Words, sounds, images rhyme with rhythms of life.
We will all be hashtagged to each other; it's a matter of time.
Musical path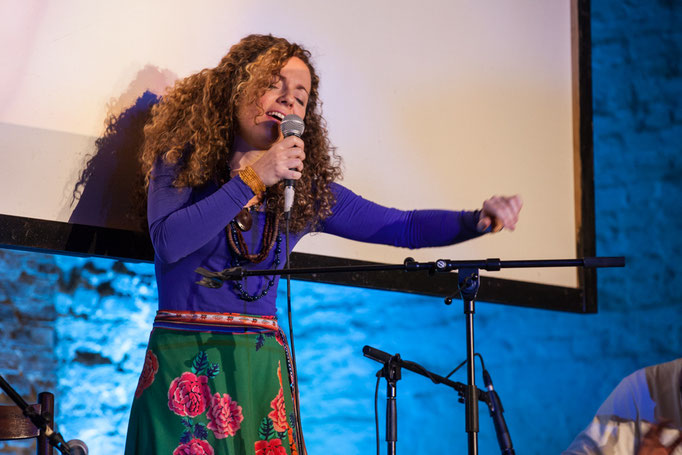 Nina sings since her teens and studied classical piano in her hometown, Porto Alegre, and in Strasbourg. She started composing her songs after realizing that there is no universal standard for aesthetic perfection, at least according to Bourdieu and herself. That was 2014. Later she started playing the guitar to accompany her songs.
Don't expect aesthetic perfection and intricate complexity from her playing and songs, but rather humble and authentic compositions that often make fun of it. By the way, don't expect too much from anything. The greater the expectations, the highest you fall from (self-) deception. (Graeff 2018)
Amen.